Located in Bois d'Arcy since 2009, H2 Pharma is an important partner of all pharmaceutical companies, for their generic products or OTC.
Nowadays considered as the reference in the segment of non-sterile liquid pharmaceutical specialties (mouthwash, syrup, oral solution …), H2 Pharma completely controls the drug value chain : from the sourcing of active ingredients to the production of finished products, through the development and regulatory .
Its good industrial manufacturing practices, innovative ideas in terms of pharmaceutical flows and technological know-how enable H2 Pharma to differentiate by the quality and the level of yield of its productions.
H2 Pharma wishes to offer its partners : expertise, flexibility and responsiveness by setting up innovative and competitive solutions, supported by a high and demanding level of quality service.
Sourcing of raw materials
Pharmaceutical development
The most modern pharmaceutical plant in Europe
Considered as the most modern pharmaceutical plant in Europe for the manufacture of non-sterile liquids thanks to its advanced technological equipment and its perfect separation between the technical and the pharmaceutical flows, H2 Pharma integrates strict Good Manufacturing Practices and offers its knowledge in pharmaceutical development.
The internal control laboratory (ICH Q7) is equipped with advanced equipment (15 HPLC, CPG, IR, UV and ICH enclosures in all zones), allowing to generate fast analytical data while complying with Good Laboratory Practices. The qualified staff has all the knowledge to carry out the controls of raw materials, packaging articles and finished products according to the MA Dossiers and the current standards.
Production lines are fully automated, some of which are dedicated, produce more than 90 specialties, and are fed by 12 production tanks with capacities from 2,500 to 10,000 liters.
The conditioning is made in glass or PET bottles, by direct flow from the manufacturing tanks (without intermediate storage) in order to avoid downtime and any risk of cross-contamination.
H2 Pharma strengthens its industrial performance thanks to a Quality Assurance system that guarantees the safety and quality of the products manufactured, with productivity and yields that are rarely equalled, always in the respect of the deadline and lead time.
fully automated production lines
million units of production capacity
million units per employee per year
references of pharmaceutical specialties
years of pharmaceutical experience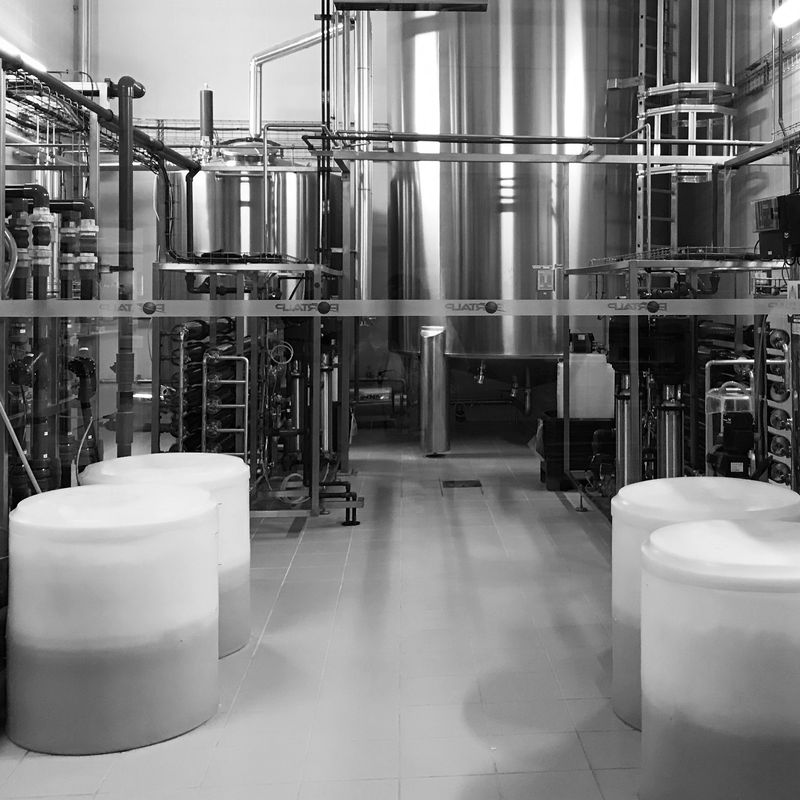 Specialisation of the production equipment
H2 Pharma produces non-sterile liquid pharmaceutical specialties. In order to answer to the request  of its partners, the factory has been equipped with 4 lines specialised in glass bottles, a line for PET bottles and a line dedicated to liquid sachets, to produce its batches of 10,000 to 100,000 units.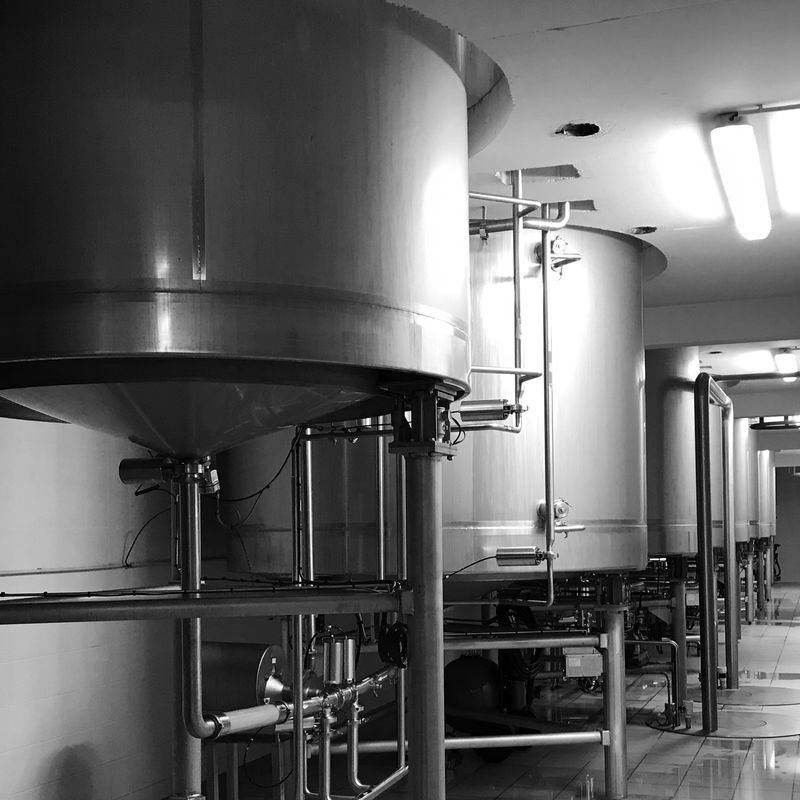 Separation of technical and pharmaceutical areas
The perfect separation of technical and pharmaceutical areas is a critical industrial innovation in the quest for performance and quality. In case of intervention on the technical equipment, the maintenance operators can quickly step in thanks to dedicated accesses without contaminating the clean rooms, nor impact the production process.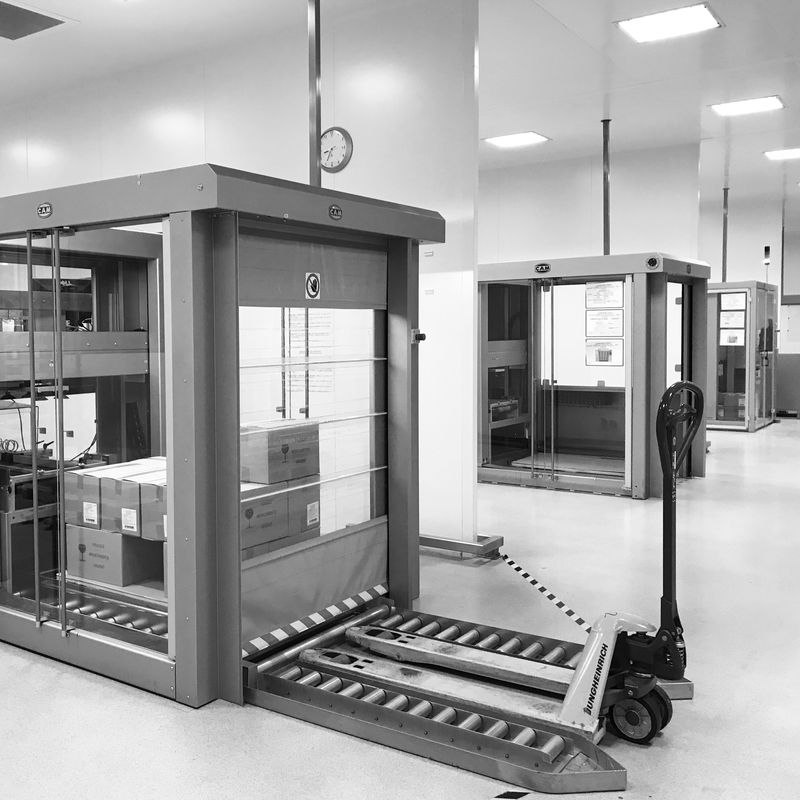 Fully automated and dedicated lines
The automation of the lines and the standardisation allows us to obtain a
high production flow and a yield much higher than the standard pharmaceutical plants.
Some lines are also dedicated to one type of product, to avoid any risk of cross-contamination.